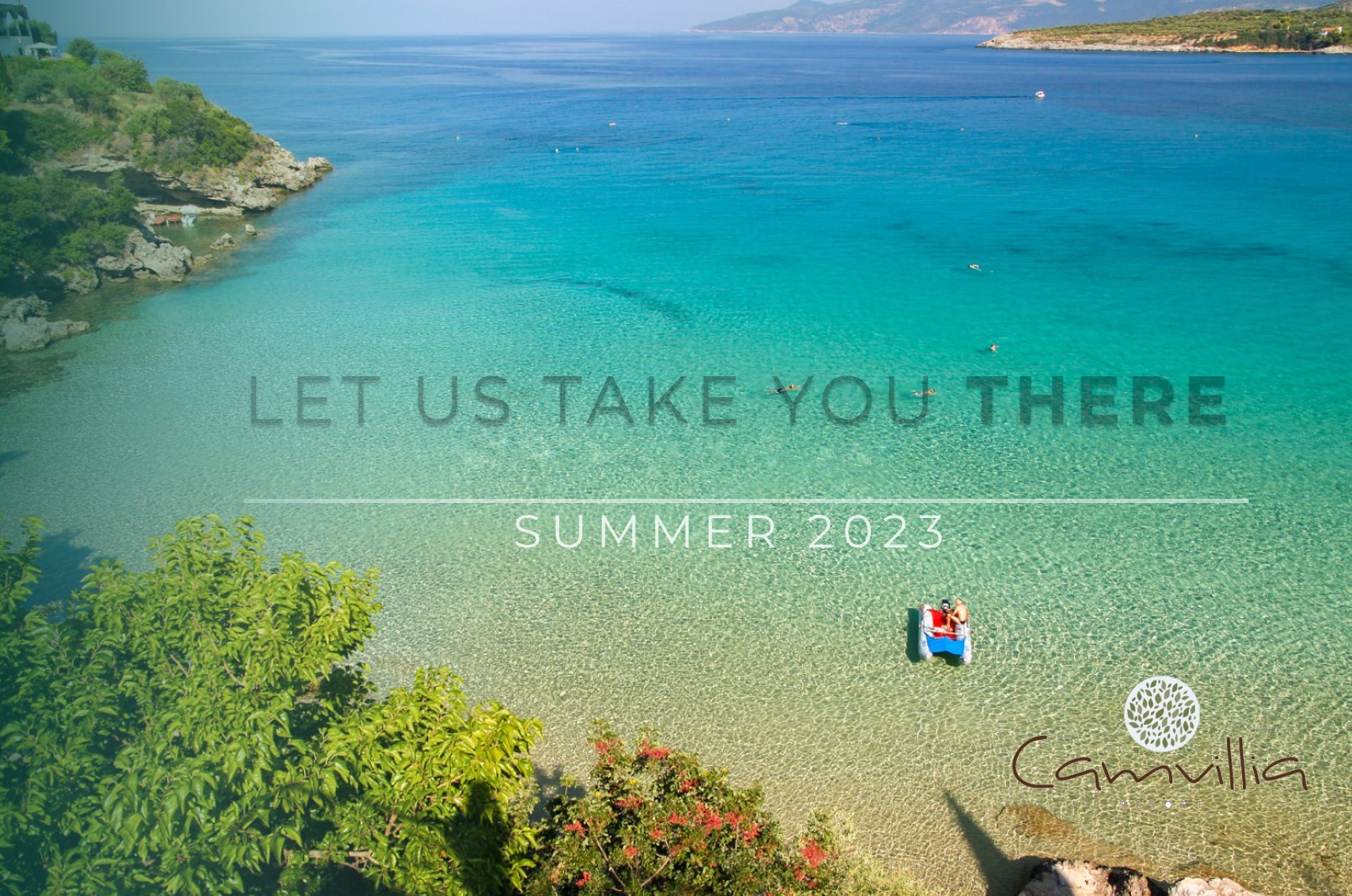 Opening of the season on the 19th of May
The 5* Boutique Hotel
Camvillia Resort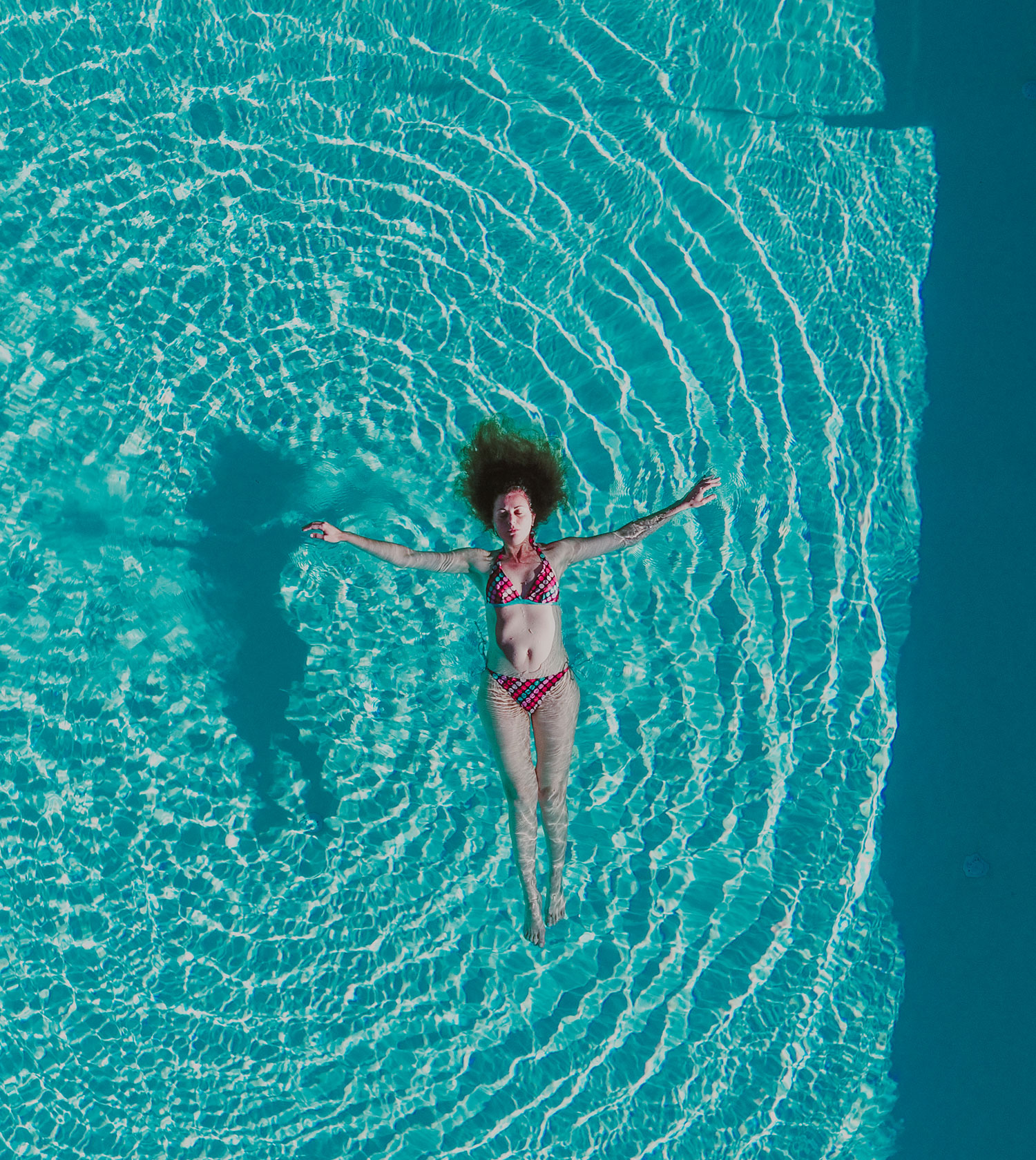 When luxury meets simplicity and when the magic of nature meets the feeling of total relaxation, then you know that you have passed the entrance of the 5* Boutique Hotel Camvillia Resort. The meaning of the word "hospitality" is interwoven with all services provided, the staff of our luxurious hotel promises to offer you an unforgettable accommodation experience.
Built in a half-circle above one of the most beautiful locations of the enchanting Messinia, a stone's throw from the historic Koroni, the complex of the perfectly designed and independent houses promises to meet the needs of every guest. For family fun in beautiful natural surroundings, for relaxing with friends at the main pool that blends in and becomes "one" with the blue waters of the Messinian Gulf or even for moments of absolute tranquility immersed in the luxury of a private pool, the 5* Boutique Hotel Camvillia Resort will turn your vacation into an experience of the senses and emotions.
Experience the unique architecture of the region with its distinctive combination of the "traditional building in stone" with modern interior design. Stone walls, wooden floors, terraces and gardens that touch the wide blue sky and the sea in a natural environment adorned by olive groves, create the ultimate destination for those who not only seek accommodation but a new unforgettable experience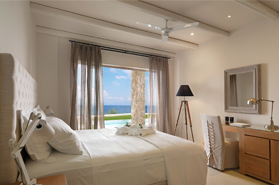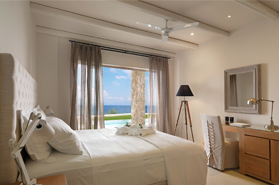 Rich green olive groves,crystal blue seas, shimmering golden sand beaches& silvery majestic mountains...