Camvillia Resort
Spa
A well-hidden space, offers the feeling of complete isolation and relaxation from the first moment.
At Camvillia Spa House our philosophy is to always look for natural methods and pure products, therefore we have created a unique destination for those who want to escape the vigorous pace of modern life and rejuvenate both their body and their spirit.
A unique visit to Camvillia Resort & Spa is enough to give you a magical, almost mystical experience of total relaxation and rejuvenation. A haven of serenity will push you and relieve you of the daily stress.
INTERNAL PEACE AND EXTERNAL BEAUTY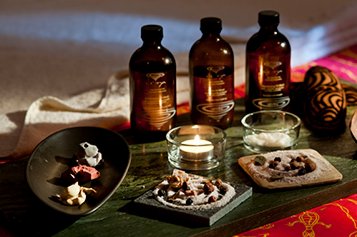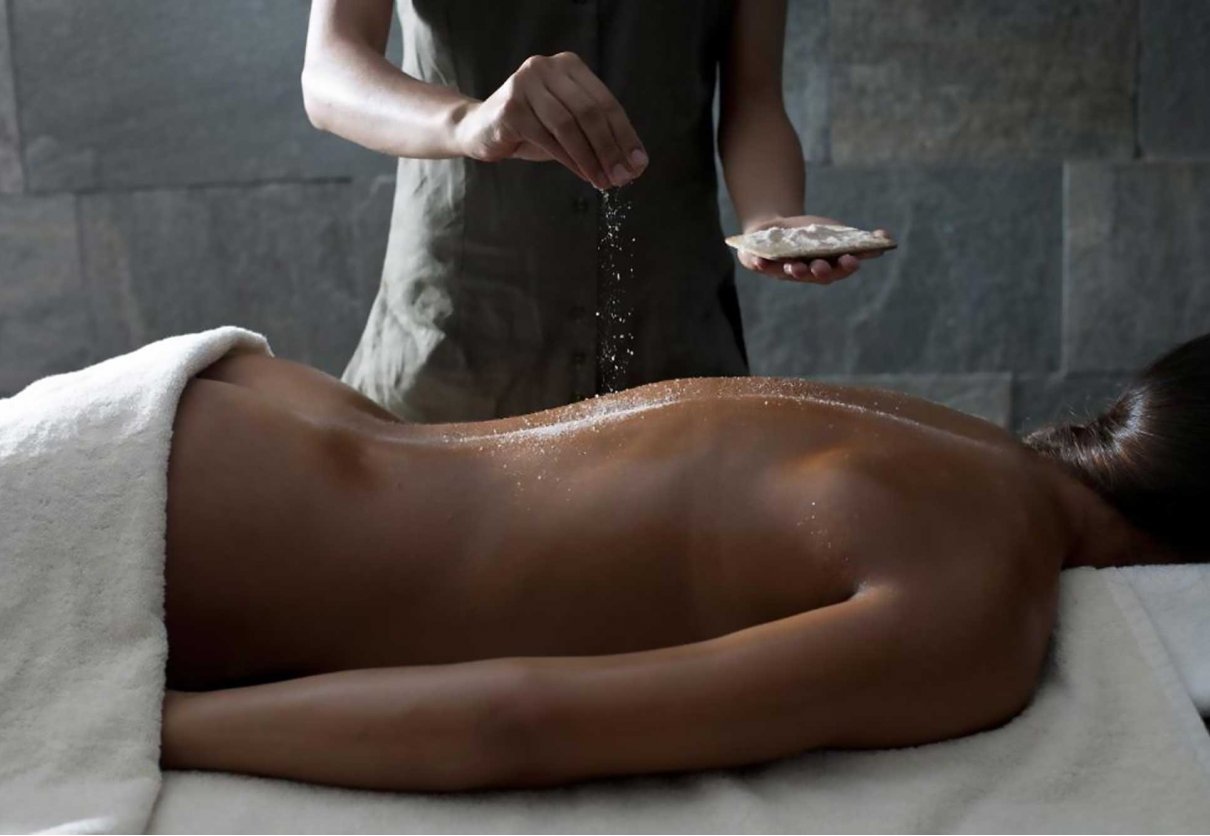 View spa treatments
* download here the entire Camvillia Spa Menu
Massage and Wellness
TREATMENTS & SPA AT Camvillia House
Good moments. Internal peace. Deep relaxation. Body and mind in complete freedom.
Camvillia Resort & Spa's exclusive treatments, are inspired by unique Greek products and ingredients that come from the Greek nature such as the pure olive oil and the salt. We are always looking forward to providing you with an unforgettable relaxing experience.
In collaboration with the Greek-born concept ''Ariadne-Athens'', inspired by the relaxing atmosphere of the Mediterranean blue sea, indulge in a journey to the enchanting landscapes and unique aromas of the Greek islands and ''Zealots of Nature'', a young Greek passionate company that brings together traditional knowledge, natural ingredients and modern research, we have created a unique destination and Spa services menu, inspired by unique Greek nature, our treatments, offer you a truly holistic Spa experience for ''body and soul''.
The spa area at Boutique Hotel Camvillia Resort, combining the design of high aesthetics with modern equipment, is one of the most beautiful oases of wellness in the area, with a large number of tourists every year.
Accept the challenge of mind and body care.